Creative Hull is a celebration of the homegrown arts and culture that Hull has to offer.
It is a city-wide festival that will show the existing high-quality artistic talent that Hull is known for. At the same time, there will also be new commissions and curation from artists established in the region and across the nation. Much of the planned activity will use disused shops and buildings across the city centre, working with local artists to bring their proposals and these spaces to life.
Creative Hull will also reach across different neighbourhoods. We want to energise our streets, public spaces, community buildings and arts venues by encouraging local people to get involved and organise their own exciting activities in their area.
Everyone in the community is welcome to take part, plan an event and discover something new through arts and culture!
Date
16-18 July 2021
Location
City-wide, Hull
Ferref. Leo Fitzmaurice, Enjoy Civic Life. Courtesy of Humber Street Gallery and the artist, 2020. © Jules Lister
Enjoy Civic Life, Leo Fitzmaurice
Enjoy Civic Life, Leo Fitzmaurice
PRS Foundation's New Music Biennial 2019, Absolutely Cultured © Tom Arran
Creative Hull
Creative Hull
Alda - Dodda Maggý. Urban Legends: Northern Lights, Absolutely Cultured © Chris Pepper
FloodLights
FloodLights
Installation view. Leo Fitzmaurice, Autosuggestions. Courtesy of The Sunday Painter and the artist, 2020. © Ollie Hammick
Autosuggestions, Leo Fitzmaurice
Autosuggestions, Leo Fitzmaurice
Imagination Alley, Absolutely Cultured © Tom Arran
Imagination Alley
Imagination Alley
Installation View. HSG Open Call - Season One. Courtesy of Humber Street Gallery and the artists, 2021. © Jules Lister
HSG Open Call - Season One (2021)
HSG Open Call - Season One (2021)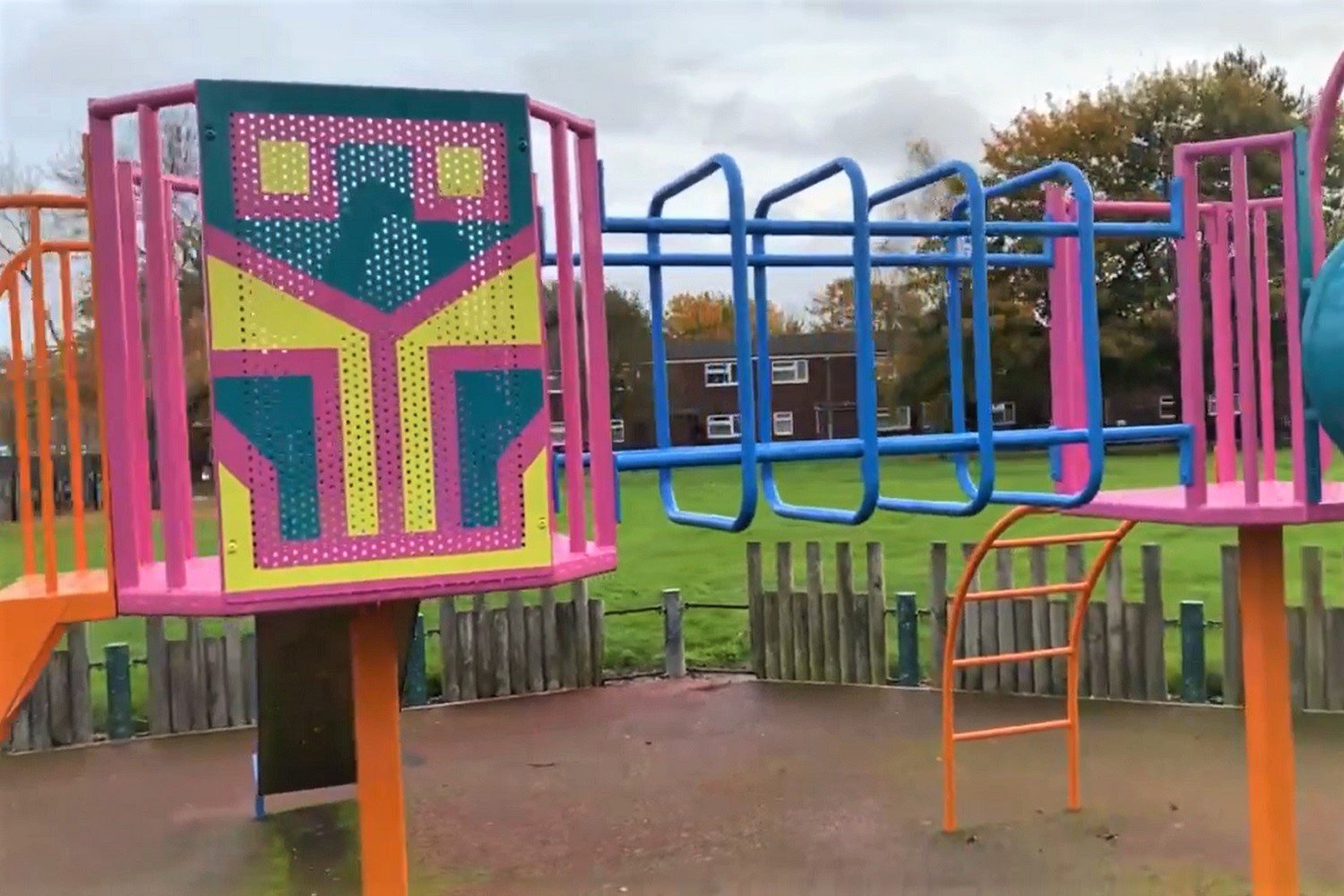 Peel Street Park, Absolutely Cultured © Sergej Komkov
Play equipment and mural
Play equipment and mural
Model City workshop, Absolutely Cultured © Thomas Arran
Learning Resources and Activities
Learning Resources and Activities